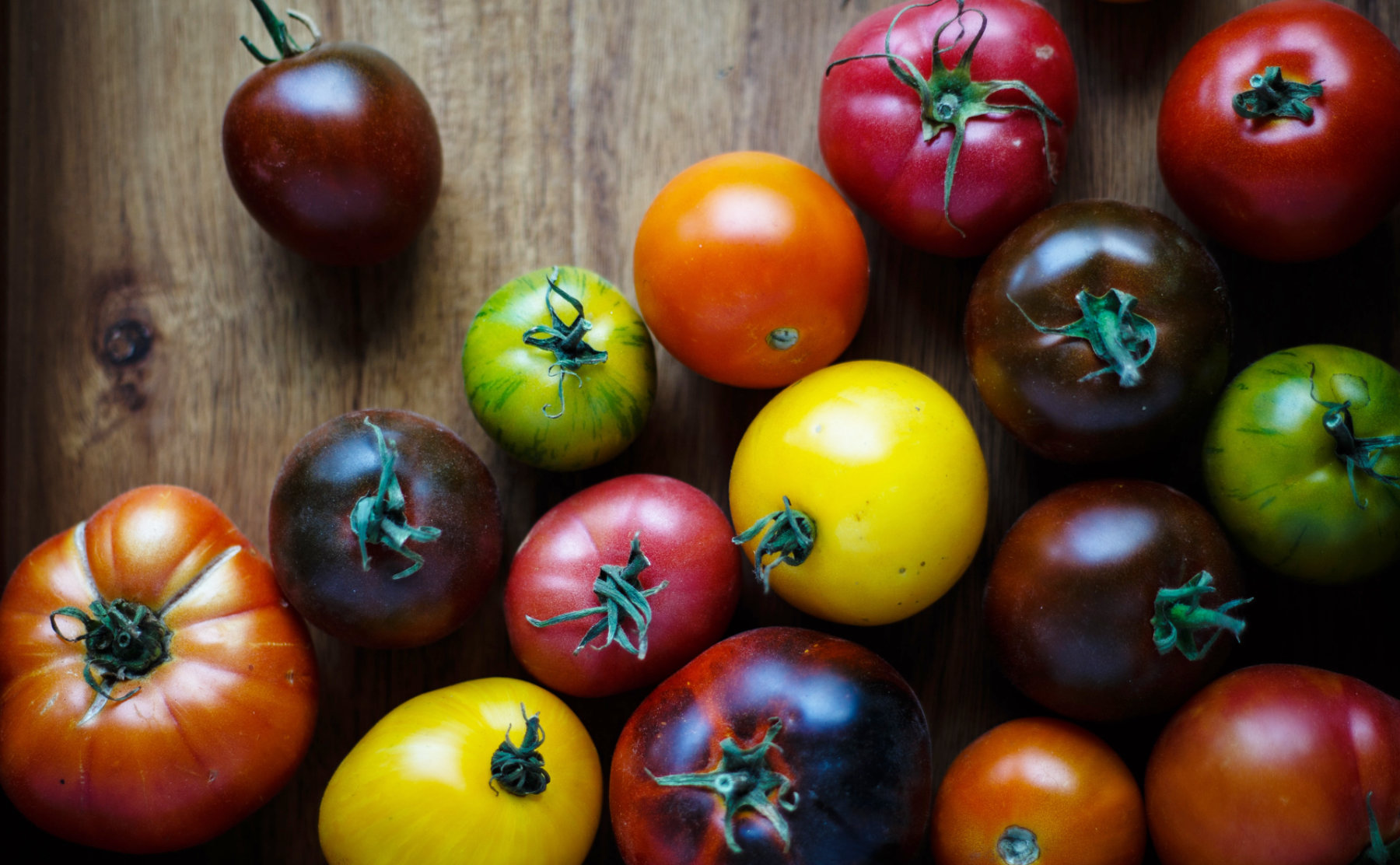 Local Produce Delivery Bream Bay
Ruakaka, One Tree Point, Waipu & Marsden Point, NZ
Whether it is baked goods, organic fruit and veg boxes or more, the delivery of local produce is not something we take for granted.
When you live in Ruakaka, Waipu or anywhere in Bream Bay, you are a little off the beaten track, so deliveries of delicious local produce and organic food is highly appreciated – especially during recent lockdowns.
Here are some of the local quality, gourmet and organic food treasures we have found that deliver to Ruakaka, One Tree Point, Waipu and Marsden Point.
No-Spray Market Garden and vegetable delivery Waipu, NZ. Conscientiously grown produce and flowers.
Collect orders from The Centre Carpark, Waipu, from Left Fields (580 Mountfield Road) and they deliver too for $5.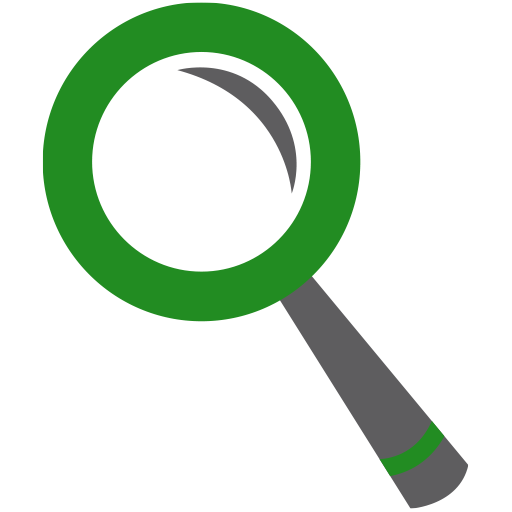 Local organic veg box delivery
The produce from Left Fields is simply excellent. Gorgeous multicolored heirloom carrots that wouldn't look out of place in a gourmet food magazine. They do a great array of leafy and salad greens, including a variety of kales, as well as herbs, beetroot, radishes, spring onions and more.
We really love the ethos of these guys, and their produce is impressive, so it is exciting to see them grow their offerings. And you will see them at the super cool Roving Rural Markets alongside other gourmet local producers.
Free range, farm fresh eggs delivered to your door
Egg delivery to Ruakaka & One Tree Point and Waipu.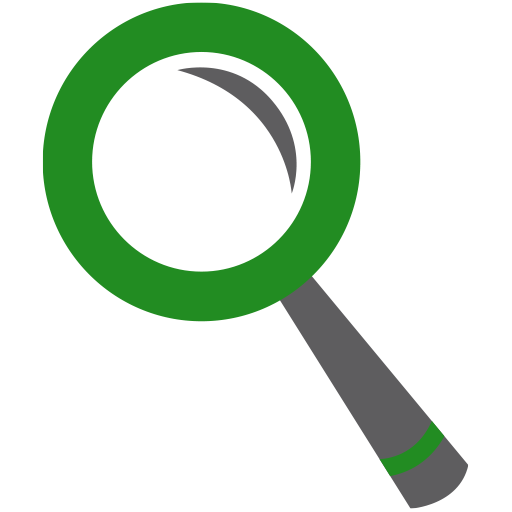 These free-range eggs are all that!
We call them dinosaur eggs because they are generally HUGE! The system is super easy with John and Corrine, you text the order, pop the money in their account and boom! Eggs on the doorstep, either that day or the next. We get a tray of 30 eggs for $18 – other options are available. We have also seen Corrine selling at the OTP school market.
Polish artisan bakery based in Ruakaka
Free delivery in One Tree Point and Ruakaka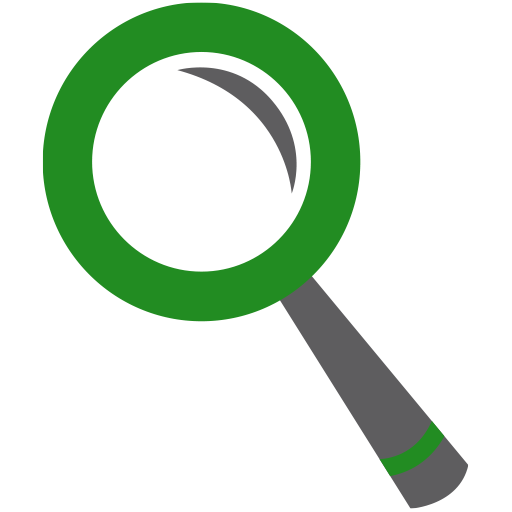 Beautiful artisan bread delivered to your door.
Marta makes perfect sourdough and rye loaves, French baguettes, pretzels and some sweet bread and dessert options with organic flour. Everything we have tried has been excellent, but we especially love the sourdough, pretzels and French baguettes.
You can also find Marta at some of the local markets and she does free bread delivery in Ruakaka and One Tree Point.
Fruit and veg box delivery as well as other fresh local produce, much of it is spray free.
Fruit and Vegetable delivery to Ruakaka, One Tree Point, Mangawhai, Langs Beach, Marsden, Waipu, Whangapaora & more. Minimum order $40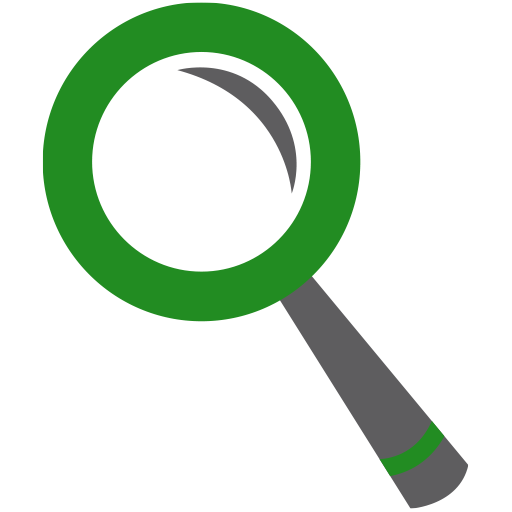 Organic fruit and veg box delivery
These guys have a huge range of locally grown vegetables, fruit, eggs, honey and more. Their website is well set up for orders and they have a large delivery area. Most items are spray free – you can drill down and look at the descriptions to confirm – most things will say "Spray Free" or not as the case may be. We were really happy with the produce.
A family run business that sources products locally and from overseas.
The website says a 35km radius of Auckland Central, but our order was hand delivered to Ruakaka.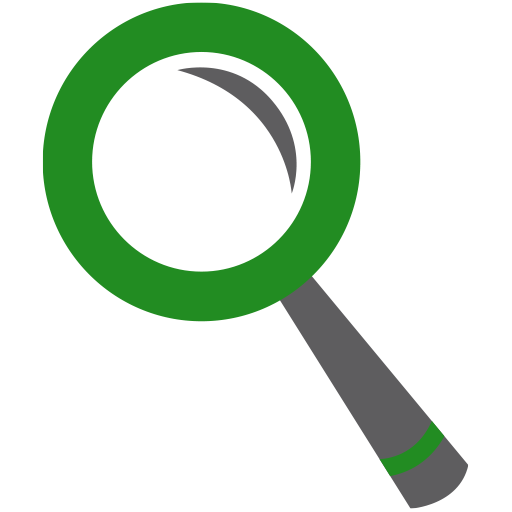 Fresh seafood delivery in Ruakaka!
After seeing an ad in the local paper we got a fresh scallop delivery and John delivered them in person.
They were a great size, super sweet and very well packaged. We haven't tried anything else from Elfin, but our limited experience was great.