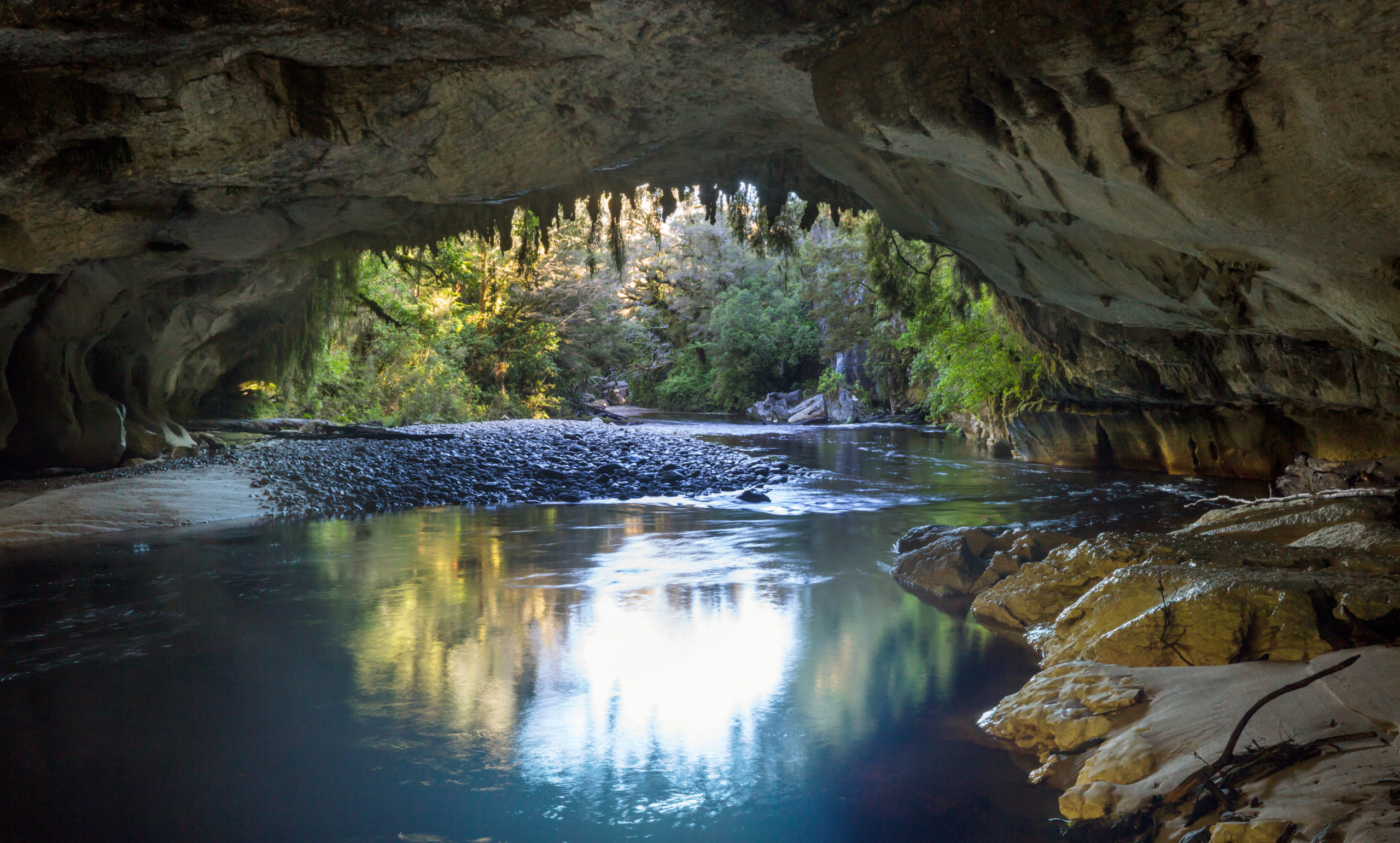 The Best Natural Deodorant NZ
Aluminium free, natural deodorant available in NZ
Are you looking for healthier choices for deodorant? We are on the hunt for the best aluminium free, natural deodorant options available in NZ.
It is now possible to buy a variety of natural deodorants that actually work!
This is what we look for:
Natural deodorant with ingredients that are as healthy as possible

Deodorant free of Aluminium, Parabens, Triclosan, Phthalates and Propylene Glycol

Deodorant that is pleasant to use and doesn't leave white marks

Natural deodorant that actually stops the stink!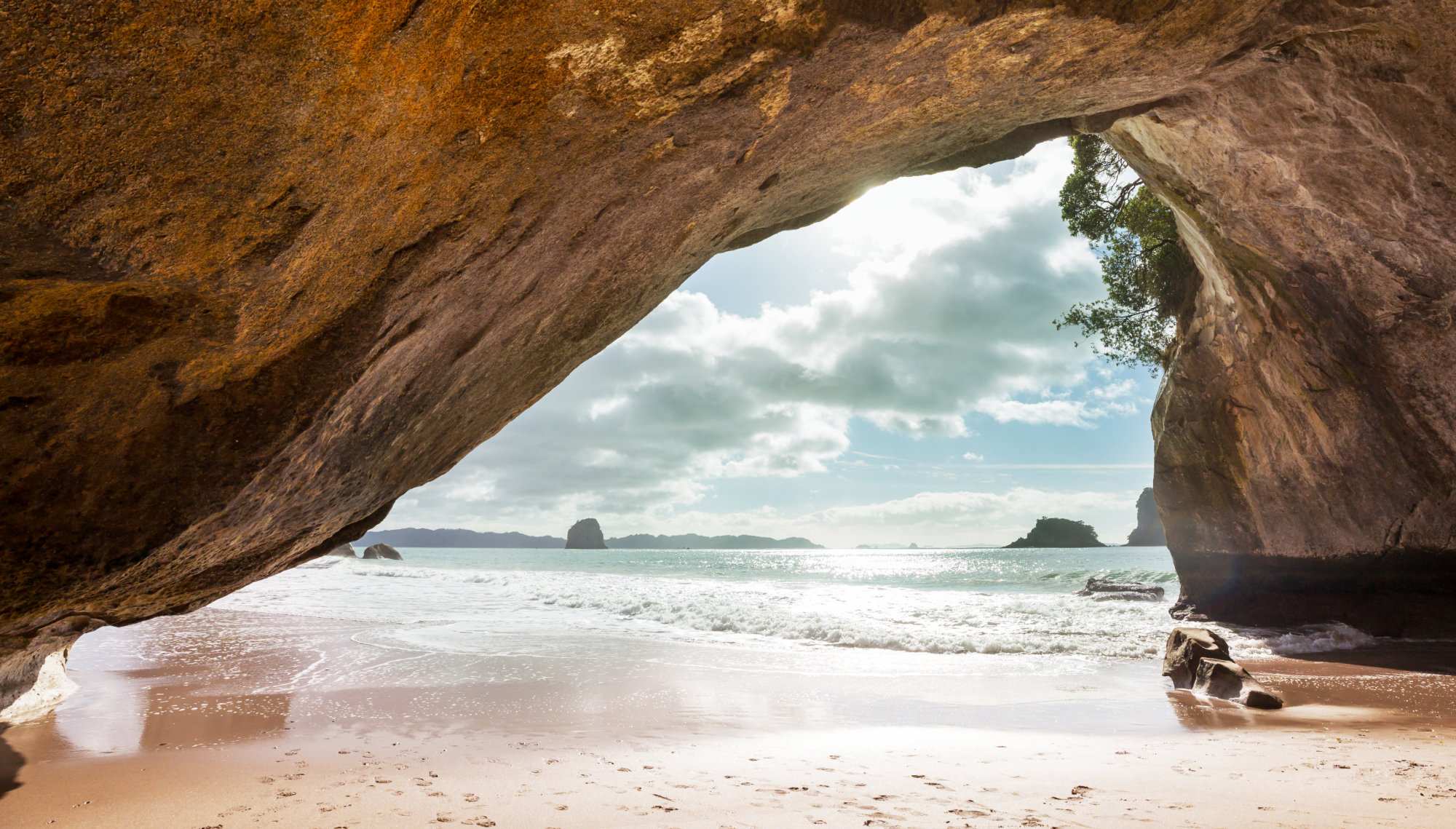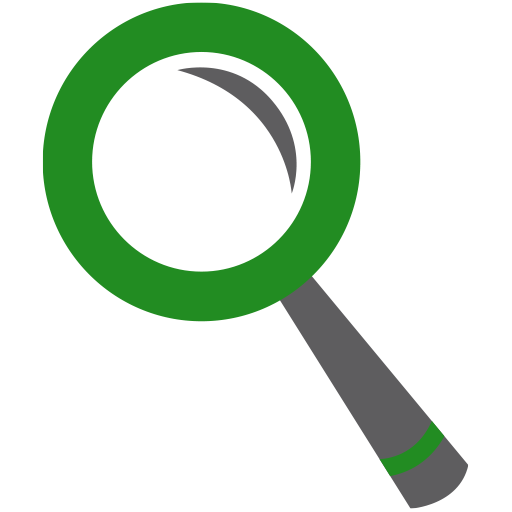 zinc deoderant with no white marks
Excellent and effective natural deodorant! Black Chicken Axilla is a smooth non-gooey paste with a light fragrance.
Although we prefer glass containers, this one is super light, so we reuse it for travel. Black Chicken is Australian, but it's available in NZ and so good, it has to be on the list.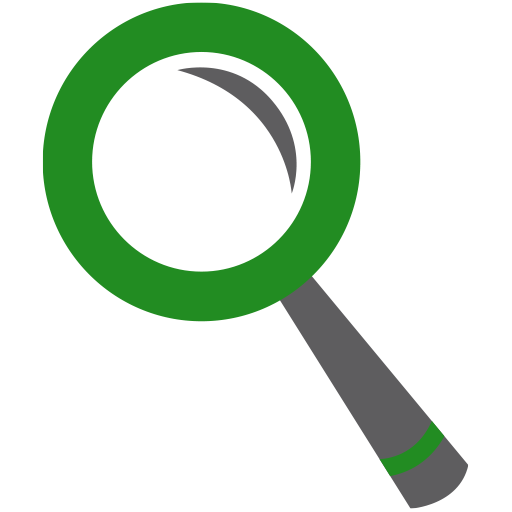 healthy kiwi deoderant range
B.BOLD delivers great, effective natural deodorant from NZ. They do a few different options including one without sodium bicarbonate and one without fragrance. The consistency is a fine paste that feels slightly powdery on the skin.
The whole B.BOLD range come in glass bottles with aluminium lids.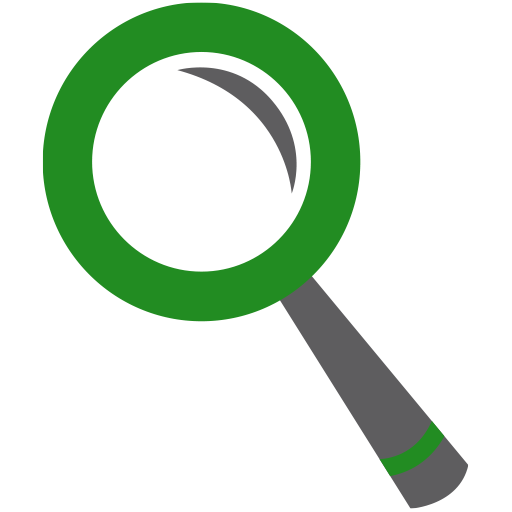 natural deoderant for men
Zorilla Ess has a lovely creamy paste consistency. The fragrance is stronger than the other natural deodorants and smells quite masculine, because... it's for men!
Zorilla Ess seems effective (based on a 4 day sample) and my first impression is that this is definitely one to add to the list!