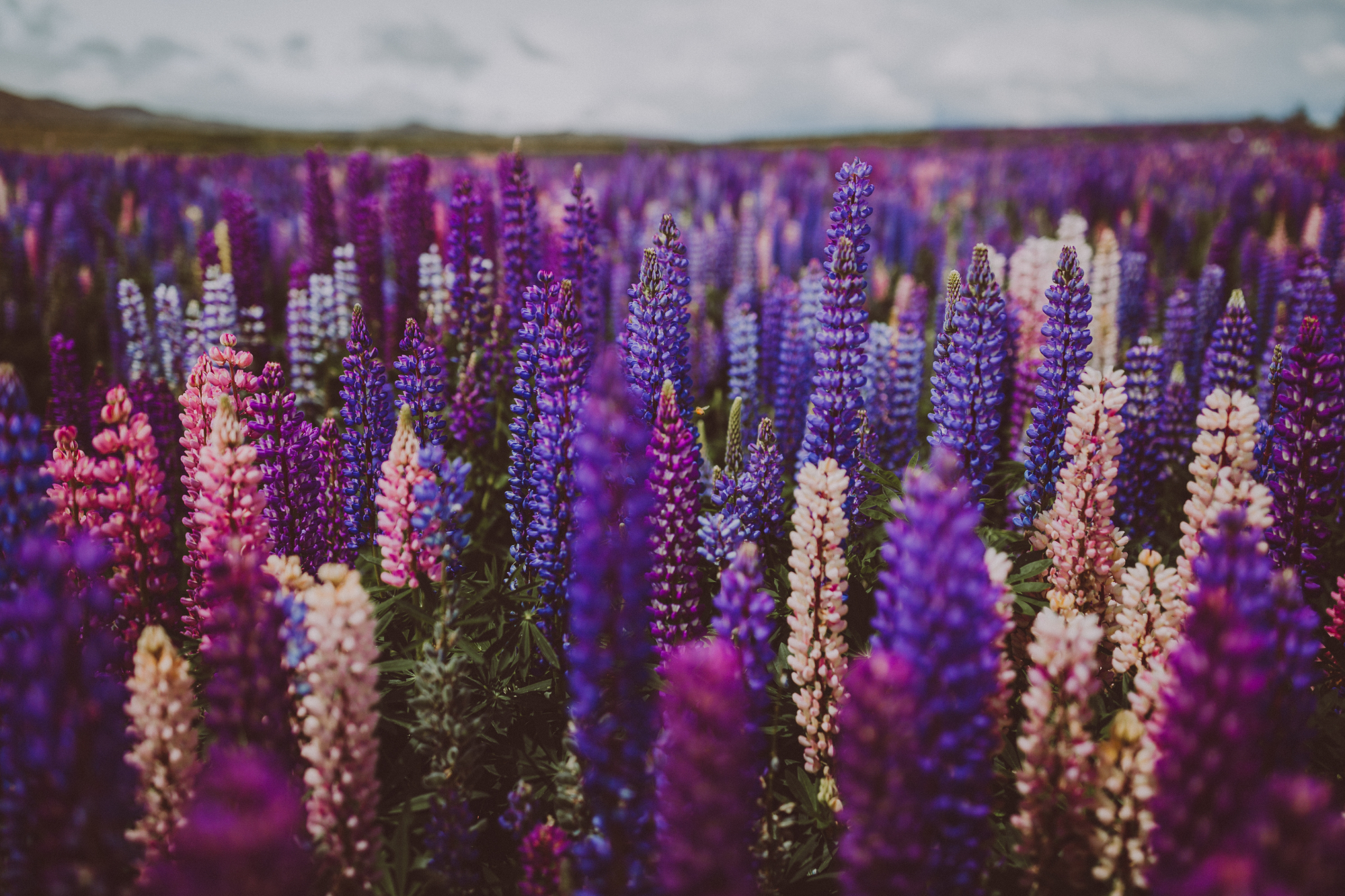 NZ Product & SERVICE Reviews
Product Review Submission Guidelines
Do you have an amazing product or service that you want featured on The Good List?
We are currently reviewing:
1. Natural Cleaning Products
2. Natural Perfume
3. Eczema Skin Care
4. Healthy Deodorant
5. Zinc Sunscreen
6. Gluten Free Bread Mix
7. Healthy Skin Care
8. Local Producers in Northland
Can't see a suitable category?
If you have a product or service outside of these categories that you would like us to review - send us an email! We have a rolling list of possibles that will be added with the right fit. hello@thegoodlist.co.nz
3 Benefits of a review by The Good List:
Independent reviews

We genuinely test NZ products side by side. If we think your product is great, we will tell the world!



SEO

We understand SEO and our pages and posts are designed for SEO, while we are brand new, we do continuous work to expand each page and the authority of our website. PLUS with each review, you will get a precious backlink to your website or product page.

Other marketing opportunities

Our goal is to help innovative, ethical, sustainable, or just plain good NZ small businesses be found. A review will get you on our radar for new opportunities. Right now, we are launching interviews for businesses who are doing innovative things. Express an interest in the form below.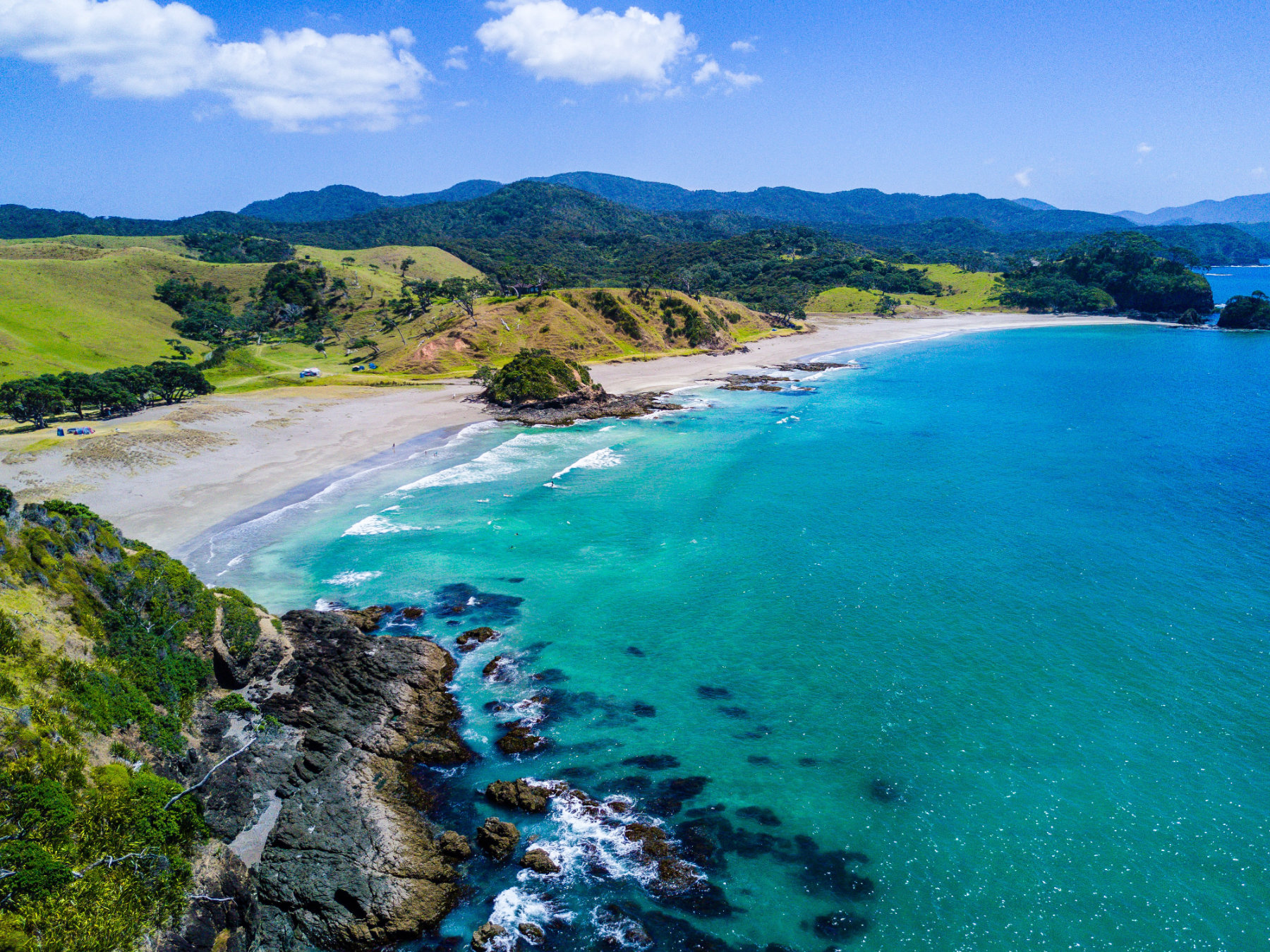 READY TO GET INVOLVED?
Just three steps to get the process rolling.
STEP ONE: Send product/s for review to:
Reviews
The Good List
118 Bream Bay Drive
Ruakaka 0116
STEP TWO: Complete the form below!

STEP THREE: Email high res images of your products on a white background to hello@thegoodlist.co.nz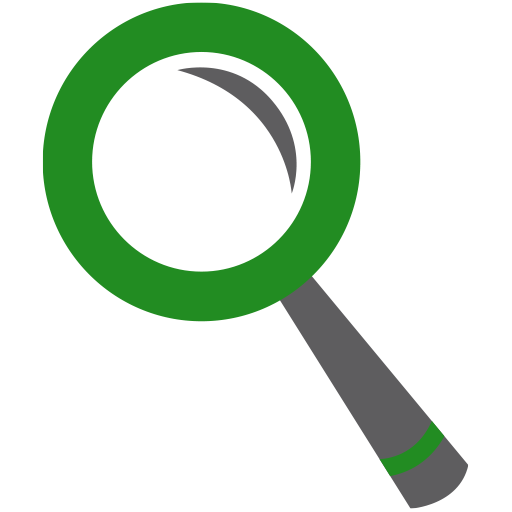 Please send your products as if we were a normal customer.
The address is:
Reviews
The Good List
118 Bream Bay Drive
Ruakaka 0116
This is a process that can take time. Especially if the products need testing over an extended period and we have several to review. We will let you know as soon as your review is posted.
Yes! At this stage, we offer follow links to your website with each review published.
Please share your review and other pages on the website too! The more shares each page gets the more it helps each business be seen.
Our reviews are honest, if we don't think the product is great, we will not include it in the list.