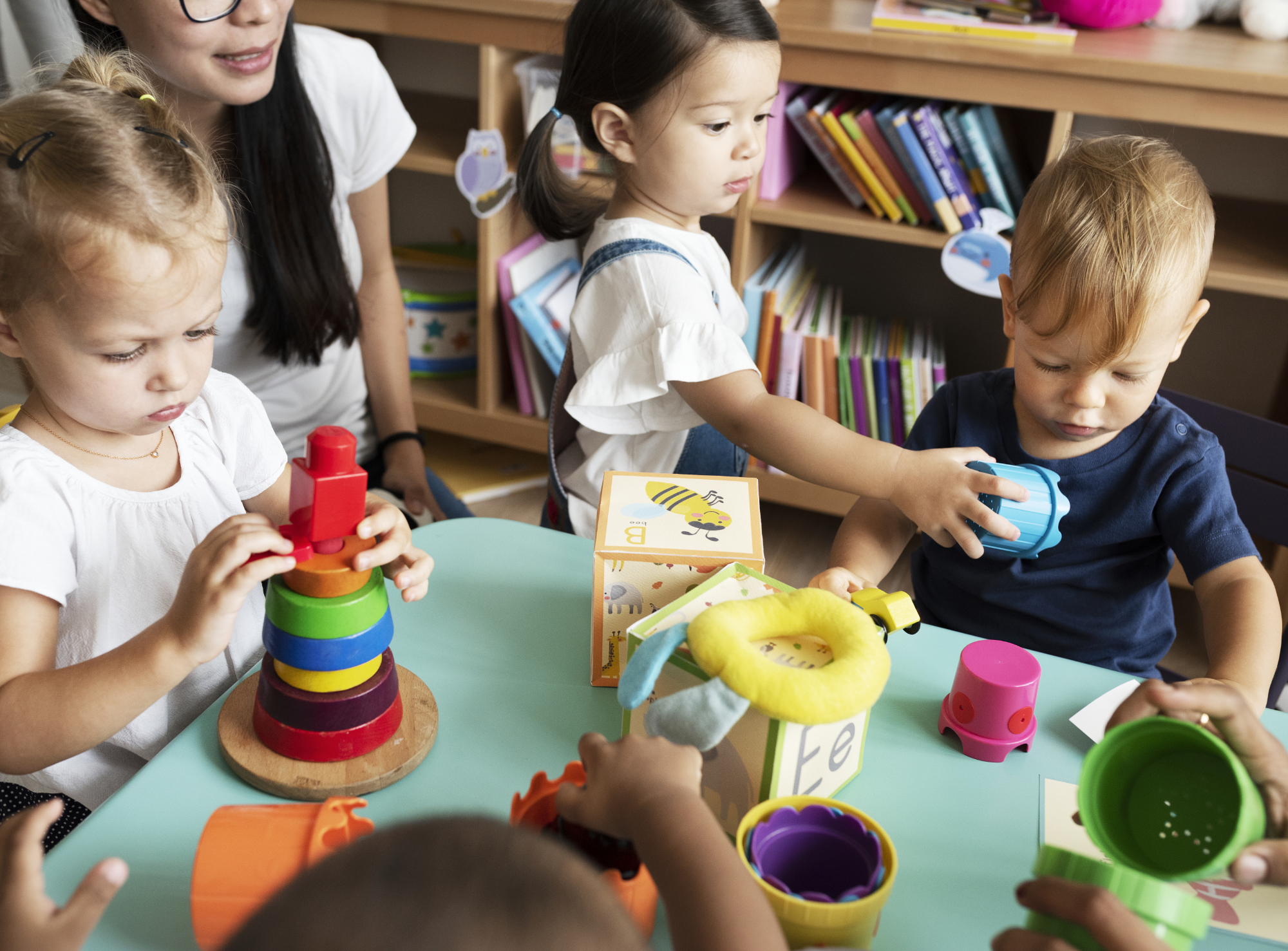 Playgroups & things to do with kids in Ruakaka, Waipu & One Tree Point
Activities for preschoolers in Bream Bay
If you are looking for actvities and fun things to do with your babies, toddlers and preschoolers in Ruakaka, Waipu and One Tree Point look no further!
This is our list of playgroups and places where you can entertain and socialise little kids in Bream Bay. PLUS! A chance to get to know other parents in the local area.
And if you keep scrolling, a list of free actitivies for kids too!
Things to do with little kids in Bream Bay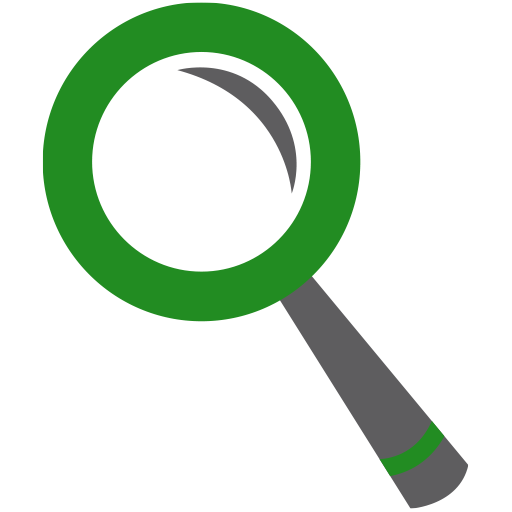 Ruakaka Recreation Centre
9 Takutai Place, Ruakākā
Bream Bay Gymnastics (formerly "Waipu Gymnastics") is beautifully run by Nadine upstairs at the Rec centre in Ruakaka. There are different classes ranging from preschool to adult gym classes. The preschool gym session gives little kids use of all the equipment with coaching and guidance for those who can pay attention! Great fun and very sweet to watch.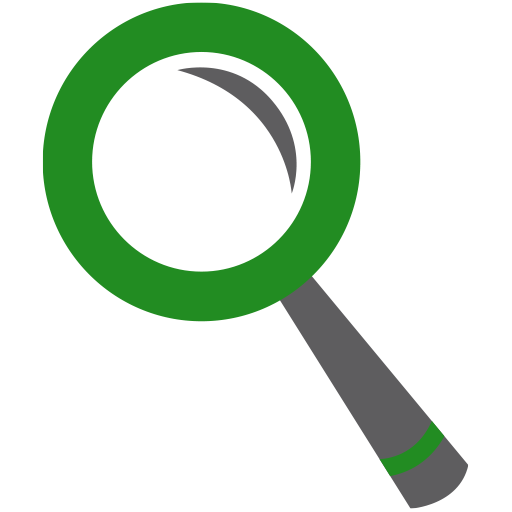 Mainly Music is super friendly and well organised, including times for free play for as well as singing and dancing as a group.
It is very cute, interactive and fun for the kids. After the music there is morning tea, then free play for kids. Mainly Music is great for little ones aged 0-4 and social for parents.
$2 koha Wednesdays 9:30-11:30am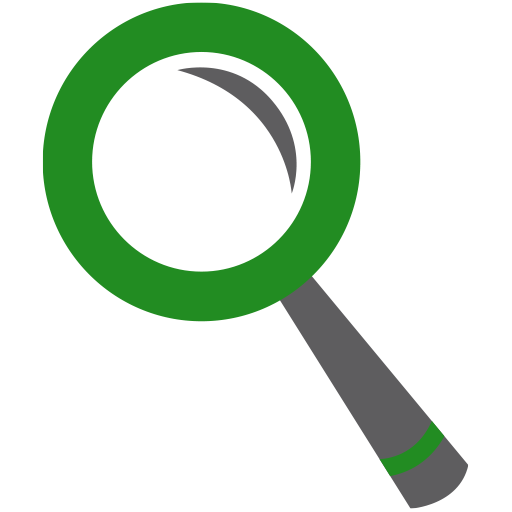 Bream Bay United A.F.C
12 Takutai Place, Ruakaka
Bream Bay First Kicks is a great way to introduce little ones (3-6) to soccer/football and the buzz of team sports! First Kicks holds training on Thursdays with basic skills exercises, then mini matches.
Saturdays are for games with 3-4 aside. Some kids are more comfortable on the sidelines at first, while they build their confidence.
$70 per year Thurs 4-5pm Sat 9-10am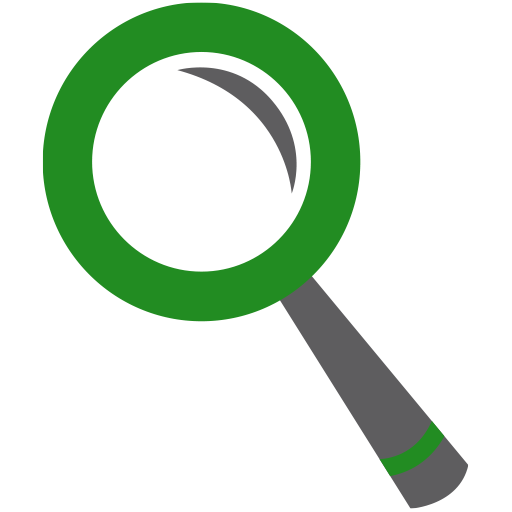 Encounter Bream Bay Church
223 Marsden Point Road, Ruakaka
Bream Bay Music and Play is friendly and relaxed! Enjoy cakes, coffees and good company for the adults, and different play areas for kids with slides and mats, ride on toys, dollhouses, cars, trains, and animals.
Suitable for parents with kids aged 0-4. This is a great choice if you are new to the area, as it is run by Diedre and Sarah who are super welcoming.
$2 koha Thursdays 9:30-11:30am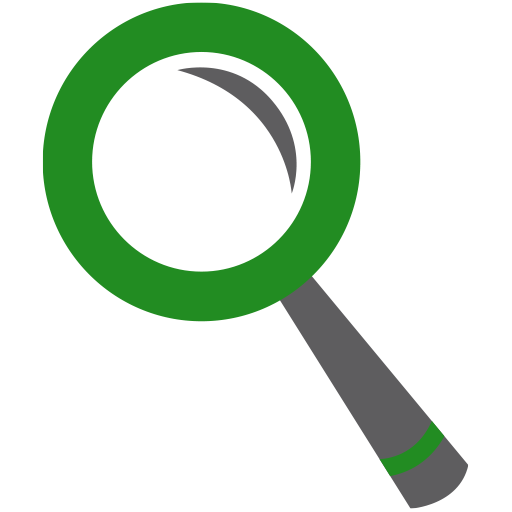 Playcentre Marsden is a lovely space, with a sand pit, playground, trikes, scooters, cars and more. Activities include painting, dressups, dolls, musicial instruments, woodwork and plenty of toys and books. There is a kitchen for parents to have a cuppa or prep food.
This is a good place for kids to learn to play independently with you at arms reach.
$20 per term. Tues & Thurs 9am-1pm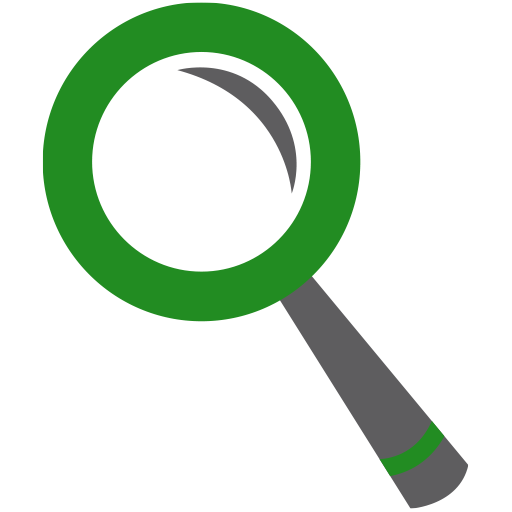 A small library with a cute wee childrens area with books and puzzles. There is a small fee for children's books (20c a book) and it is run by volunteers. You can actually return your books here from the central Whangarei library which is very handy.
Bring proof of address and ID to sign up.
20c per book Mondays-Saturdays
Free Activities for little kids in Bream Bay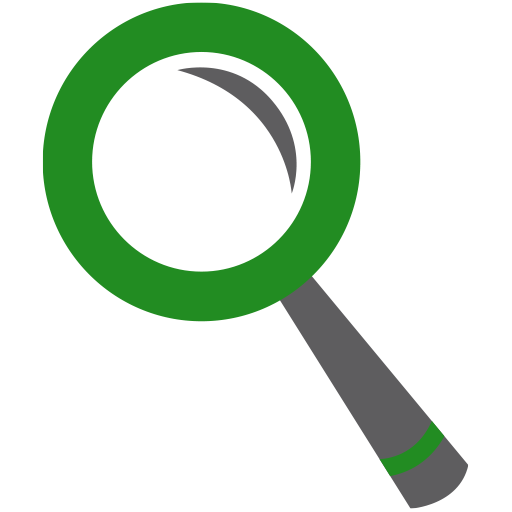 2 Peter Snell Road, Ruakaka
The Ruakaka Skatepark is a hidden gem. Up above the playground, the landscape is fairly stark but the park itself is spacious, and well designed for a variety of ages and skill levels. With preschoolers we have been with wee 1 and 2 year old daredevils on the "bumpy bumps" on a balance bike/trike and 3 year olds on scooters. Better still if mum or dad are willing to reclaim their skills on wheels! The main rink is huge, smooth and a great place to learn. There are toilets and the playground is just a 3 minute walk for a change of pace.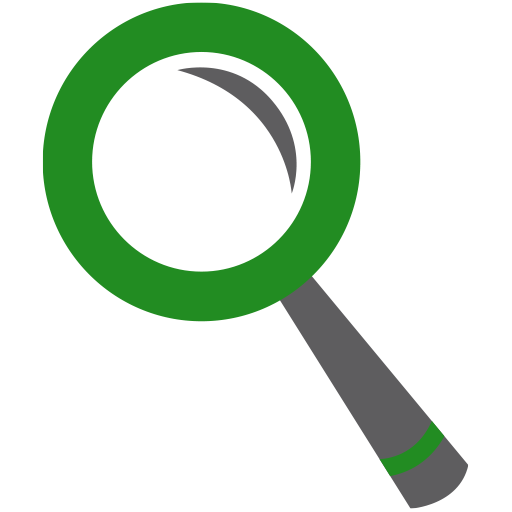 2 Peter Snell Road, Ruakaka
Ruakaka playground is just up the road from the village and down from the skatepark. A fort, slide and lots of climbing obstacles. 3 swings and a fun quad tyre see-saw type thing.
It is right by the football pitches, so bring a ball!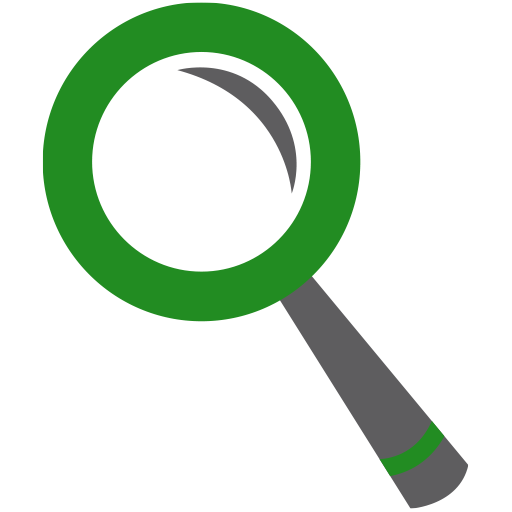 The Waipu Skatepark is brand new and positioned right next to the playground which is handy for short attention spans! It is a very picturesque with trees and grass and the little river running over the bridge with ducks to feed.
The ramps etc. look like a lot of fun for older kids and more experienced skaters. And little kids seem to flit between the skatepark and the playground.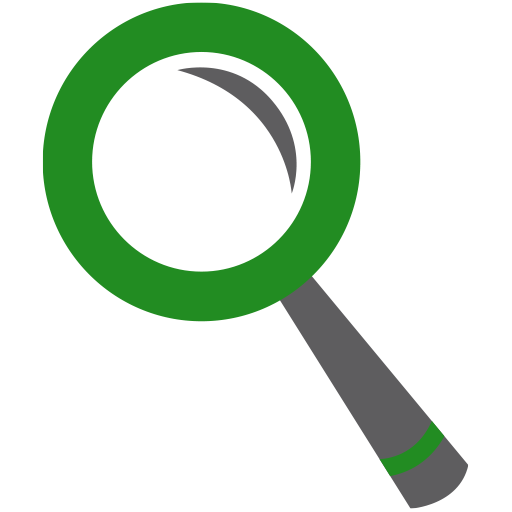 Ruakākā, One Tree Point & Waipu
The mobile library bus visits once a month on a Tuesday to various locations in Ruakaka, One Tree Point and Waipu. You can borrow and return books to the bus and it is a novel experience for little ones.