We are super excited to publish our first NZ small business interview!
The Good List is all about showcasing innovative NZ small businesses and we kick off with an interview with Dr. Lindsay Best, who is offering a fascinating healthy cleaning product suite called PureBiotics.

Fascinating cleaning products?! Yes!

As health nuts, we love household products that don't add to our toxic load. And this concept genuinely intrigued us, so we asked a few probing questions.
Q: Tell us about PureBiotics
Lindsay: PureBiotics are an innovative set of cleaning products that utilise the power of beneficial probiotics.
So, when you spray it in your home, you are spraying millions of little helpers/cleaners onto your surfaces and environment. These probiotic cleaning products are effective against a wide range of bacteria and moulds and can help to improve indoor air quality.
In addition, PureBiotics helps to create a healthy environment for your family by reducing the level of harmful toxins in the home.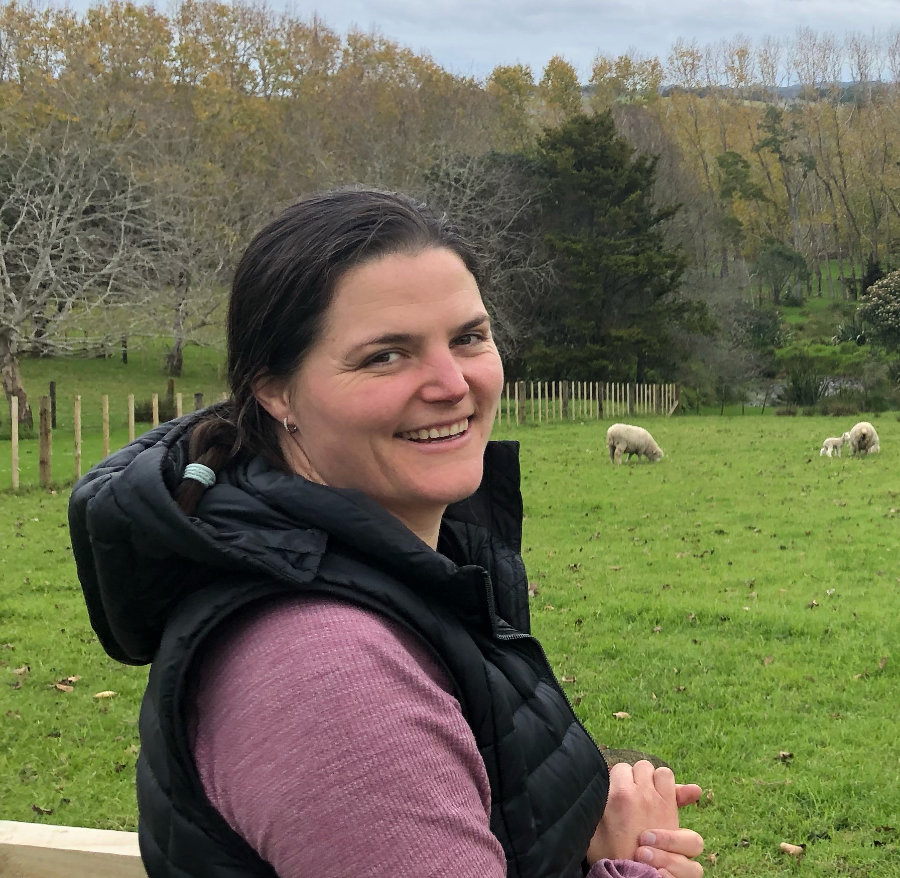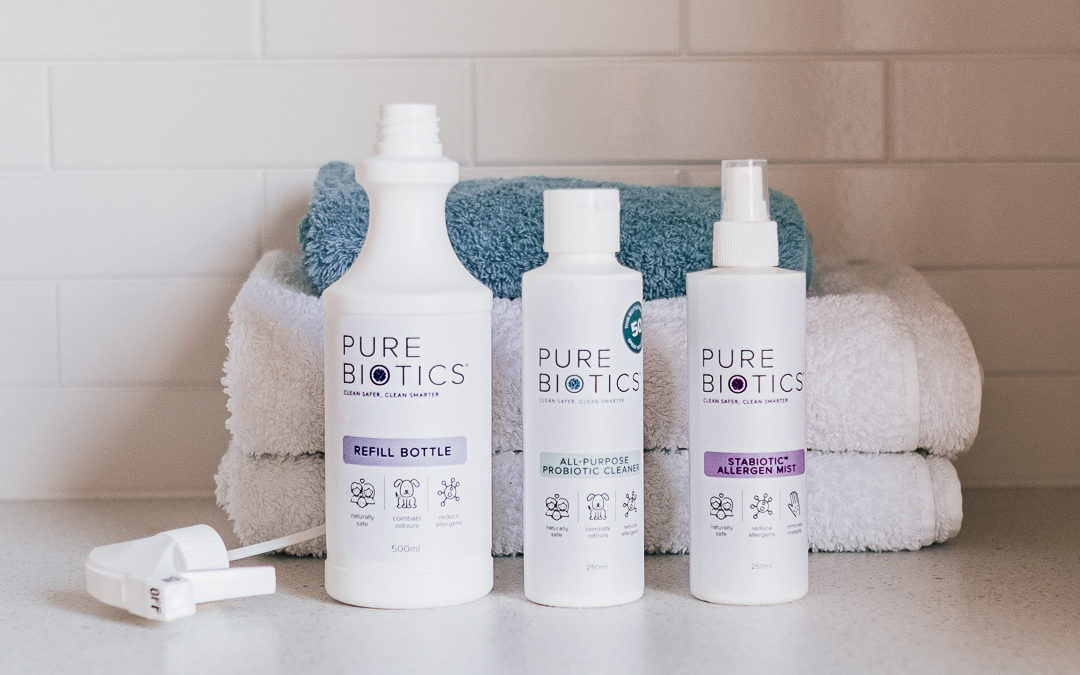 Q: Why are probiotics beneficial?
Lindsay: Probiotics are beneficial because they help to maintain a healthy balance of microorganisms in the body. They also help to reduce the level of harmful bacteria, viruses, and fungi. In addition, probiotics help to improve gut health and boost immunity. Therefore, by using PureBiotics, you can create a healthier environment for your family.
Q: How did you discover probiotic cleaning products?
Lindsay: We had an issue with my son's health, and it boiled down to him swimming around in the shower picking up an unfavourable bacterium causing urinary tract infections. I wanted to combat this strain of bacteria but in a low to no-tox way and that is when we discovered PureBiotics products.
Q: What should we know about mould, biofilm, and bacteria in NZ homes?
Lindsay: If you think you can get away from bacteria, biofilm and moulds, think again. It is like a freshly dug garden; if you don't plant anything, you eventually get weeds. By adding beneficial bacteria, you are growing beneficial plants in your garden, so the weeds don't have anywhere to grow.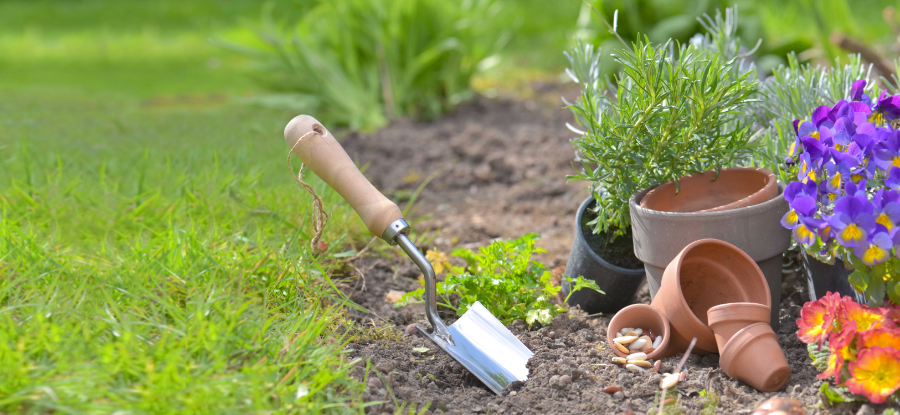 When researching these healthy cleaning products, I found all kinds of benefits and one is helping with mould. That is when I thought every house in NZ needs this.
Q: What was the process for creating PureBiotics?
Lindsay: There were over 20 years of scientific research to produce these products. The team of scientists are passionate about continually improving the products with your health and environment in mind. They do all the hard work; we get the fun job of bringing it to the public through education and awareness.
Q: Give us some tips for PureBiotics!
Use the mist in compost buckets to keep them fresh.
Put a capful in the rinse cycle of the wash to help with extra smelly clothes.
Mist your plants! It works to clean dust and debris to a microscopic level.
Mist mattresses to reduce irritants like dust mite excrement.
Pour down drains to clean pipes (it is septic safe!).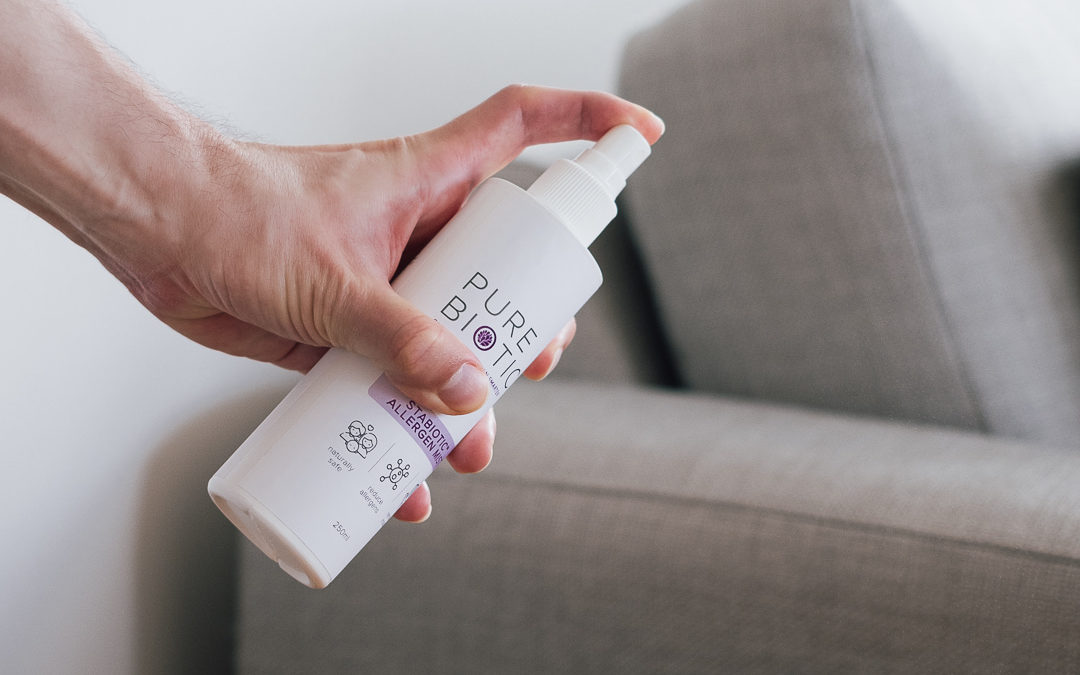 Q: Who is PureBiotics for?
Lindsay: People are more health conscious than ever before, but they don't always have the time or money to invest in their health. It's hard to know which products are actually good for you and which ones are just a waste of your time and money.
PureBiotics is the perfect solution for anyone who wants to reduce toxins and chemicals in their environment while still enjoying the benefits of a probiotic. Our probiotic supplement is economical, easy to take, and helps improve your overall health.
Q: What tips do you have for switching to healthier cleaning products?
Lindsay: If you're interested in making the switch to healthier cleaning products, there are a few things you should keep in mind. First, be sure to do your research. There are a lot of "green" or "eco-friendly" cleaners on the market that are full of harmful chemicals.
Read labels carefully and look for products that are free of synthetic fragrances, dyes, and other potentially hazardous ingredients like bleach, ammonia, and formaldehyde.
If you are concerned about odour, use essential oils in moderation, but keep in mind that some oils, if not used properly, can have negative effects on your health.
Q: What do you wish people knew about the industry?
Lindsay: Just how much chemical cleaners affect our home environments, the air quality and that many products and ingredients can have detrimental effects on the body.
Q: What other healthy cleaning products do you love?
Lindsay: I love essential oils, especially citrus ones, as they cut grease well. But just because they are natural doesn't mean they are safe. Do your research! Sonett Brand cleaners are good. I especially like the Mint Myrtle Toilet cleaner.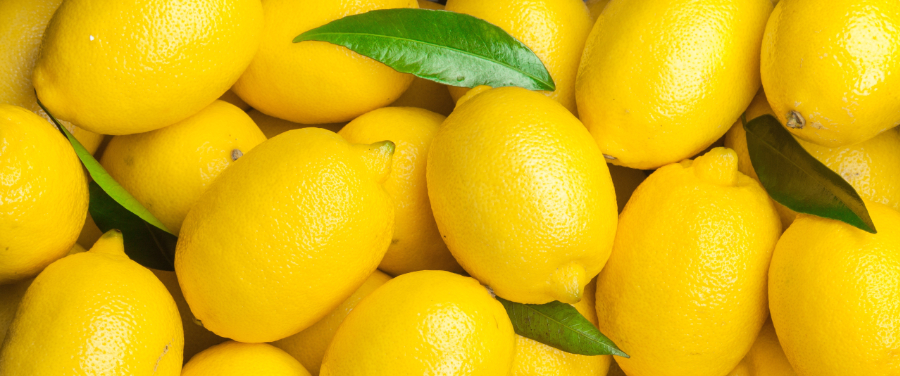 Q: Where can we buy PureBiotics?
Lindsay: You can buy PureBiotics directly on our website. We also have a few retailers and are looking for more. We would like to get the products into bulk stores so that people can refill their bottles and reduce plastic consumption further.
Q: Who is Dr. Lindsay Best?!
Lindsay: I am a mum, a chiropractor, and a health enthusiast. I have been studying all aspects of health for many years, with the goal to create a healthier environment for my family and better communities for the people I serve.
I believe that when we are at our optimal health, we can reach our highest potential in all areas of life. I am grateful to be able to do what I love and make a positive difference in the world.